About Us
Small enough to care, big enough to get the job done
At Itirra, we believe in the boutique software development approach, where trusted client relationships, dedication to results, passion, and innovation are placed before scale, HR, marketing, and complex organizational structures.
What we save in being small, we invest in being powerful — being able to quickly embrace new technologies and react to market changes together with our clients.
Founded in 2008 as a custom website development firm with four employees in Kyiv, Ukraine, we quickly grew to understand our main niches in Healthcare and Business Automation. In 2011 we refocused on mid to large scale projects, and our team surpassed a dozen engineers. Office in the US opened in 2014 as we've joined forces with Microsoft alumni. This allowed us to focus on corporate clients with cloud, big data, and machine learning offerings.
We adopt an agile and hands-on approach focused on frequent communication and build-measure-learn​ feedback loop for maximum ROI. We value results and KPIs of projects we work on more than just per-scope completion. We understand that what we build has a purpose. And while working with our clients, this helps us make sure we under-promise and over-deliver.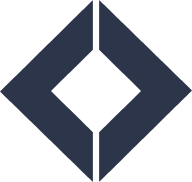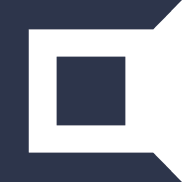 The cloud is a real game-changer in what IT solutions can do today and the future we strongly believe in. There are thousands of Web Services and APIs empowering the cloud. These help easily solve for build vs buy as well as drastically increase development speed and stability of end products. NodeJS is the platform we feel to be the heart of this process.