Case Studies
Projects working today and making a difference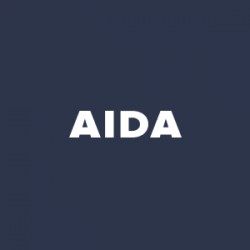 HEALTHCARE | FHIR APP
Itirra has used its expertise in developing sophisticated solutions in the healthcare industry to build an application that is now available in Epic's App Orchard. The incredibly user-friendly app was designed specifically for medical professionals with information coming from a connected ecosystem in real-time.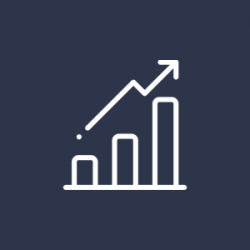 DATA DRIVEN SOLUTIONS | CRM & BI PLATFORM
With a new solid data foundation, a custom CRM, and Business Intelligence platform, the company doubled its revenue and tripled its customer base in just three years. This example is one of many success stories that we are proud to have participated in.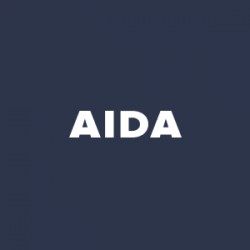 HEALTHCARE | SAAS CLOUD WEB APP
Founded in 2016, AIDA is a HIPAA-Compliant Cloud SAAS product for Hospitals that aim to reduce LOS (length of stay) and optimize the discharge process. AIDA helps to achieve this by connecting healthcare providers with long term care facilities and guiding the patient transition process. Hospital staff saves time on facilitating complex discharge procedures, while patients get placed into the best available facilities at no extra cost.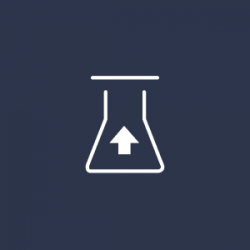 HEALTHCARE | SAAS CLOUD WEB APP
Vitagramma has been fueling remarketing efforts and patient communication for Synevo, one of the leading medical test lab chains in Europe. With over 6 million registered patients and over 250 million electronic blood test results (Q2 2019) stored in its GDPR data warehouse, Vitagramma's powerful segmentation and communication engines successfully work to increase patient LTV and retention rates.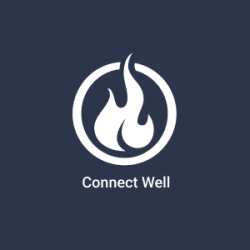 HEALTHCARE | MOBILE WEB APP
Connect Well is a Web Mobile app designed for use by event staff and nurses at the onsite health screening events, which hare held to gather key health metrics. The cloud-based back end is fully compliant with the HIPAA requirements. It utilizes industry best practices in security and privacy as well as innovative UX/UI solutions for patient flow speed optimization.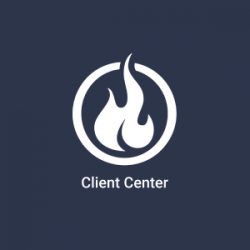 HEALTHCARE | CLOUD WEB APP
Client Center is a large data warehousing & ETL Cloud Solution along with a Client and Admin portal for reporting and data review. Integrated with LabCorp for blood test results, Connect Well for health screening results, and other systems, it truly combines data into one secure environment and allows for its meaningful use. Common data quality issues like row matching and duplicate merging help to bring consistency to BI and patient experiences.