Michael Nikitin
Published on November 29, 2018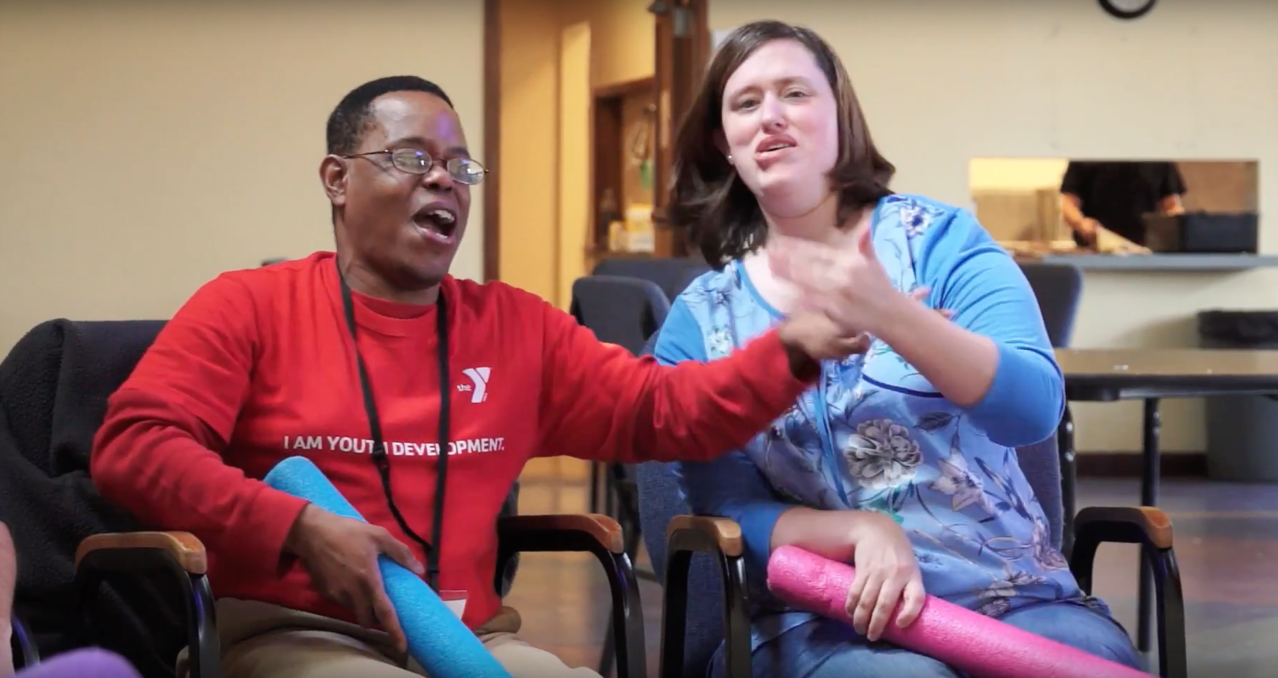 Recently, I had the pleasure of attending the Benefit Luncheon, an event organized by a nonprofit called Full Life Care in Seattle, WA. The evening was dedicated to improving the quality of life for elderly people with serious illnesses and disabilities as well as their caregivers. A lot of extraordinary people came together to support this great cause.
I want to begin by thanking the main speaker, the CEO of the Bedside Trust and a healthcare consultant recognized nationwide, Dr. Brian Wong. He has spent the last ten years helping hospitals around the country improve their performance and patient care.
The Importance of Human Connection
In 2004, Dr. Wong's 94-year-old uncle-in-law, Steven Sun, was hospitalized with chest pains and congestive heart failure. He required surgery to unblock an artery, which saved his life. However, a minor detail went unnoticed at the time. Doctors couldn't save his teeth. It resulted in him not being able to eat properly, losing too much weight, and costing him his life.
"A small miracle – remembering a basic need to help one heal – combined with the cure, the big miracle provided through modern medicine, may have given Uncle Steve a few more years."

Dr. Wong
This message resonated strongly with me. The ability to use advanced technology to perform a complicated heart procedure on an elderly man was overshadowed by an inherently minor, very human issue.
Empathy and trust go a very long way for patients going through hardship. Not just for people in need of medical procedures, but those in care homes as well. A word of encouragement or just someone to talk to at the right time can make all the difference to patients. It is easy to forget how much suffering some people go through on a daily basis and how much of it is misunderstood.
I was glad to hear Dr. Wong voice my concerns that many newcomers in healthcare don't get right – you can't digitize human interaction. It is an integral part of healthcare and genuine healing. Care facilities primarily rely on irreplaceable human caregivers, but they too can't work 24/7. It is in our strength to introduce technological solutions that can help them connect with their patients more effectively without sacrificing the human touch.
Technological Integration
One of the companies changing the way hospitals and care facilities interact is called Aida. It's a platform that allows hospitals and care providers to save valuable time by organizing, determining availability, and validating placements in one place. By seamlessly scheduling transfers, healthcare providers can dedicate more resources to interacting with their patients.
Eldermark is another company whose aim is to find a better approach to solving the senior housing challenge. Their platform helps to connect and share real-time information about a senior's care needs with community care partners. It reduces paperwork significantly, promotes early intervention in a case of emergency, and increases time spent with residents.
Automating routine tasks with technological solutions can improve the quality of the human connection we strive for in health care. Giving caregivers more time for "small miracles" can make a big difference.
I believe that the best way to get the job done is to combine modern technology with a human touch. Do not hesitate to contact us or arrange a meeting with me if you would like to brainstorm how to utilize technology to give your team more time for patients.