Michael Nikitin
Published on October 13, 2023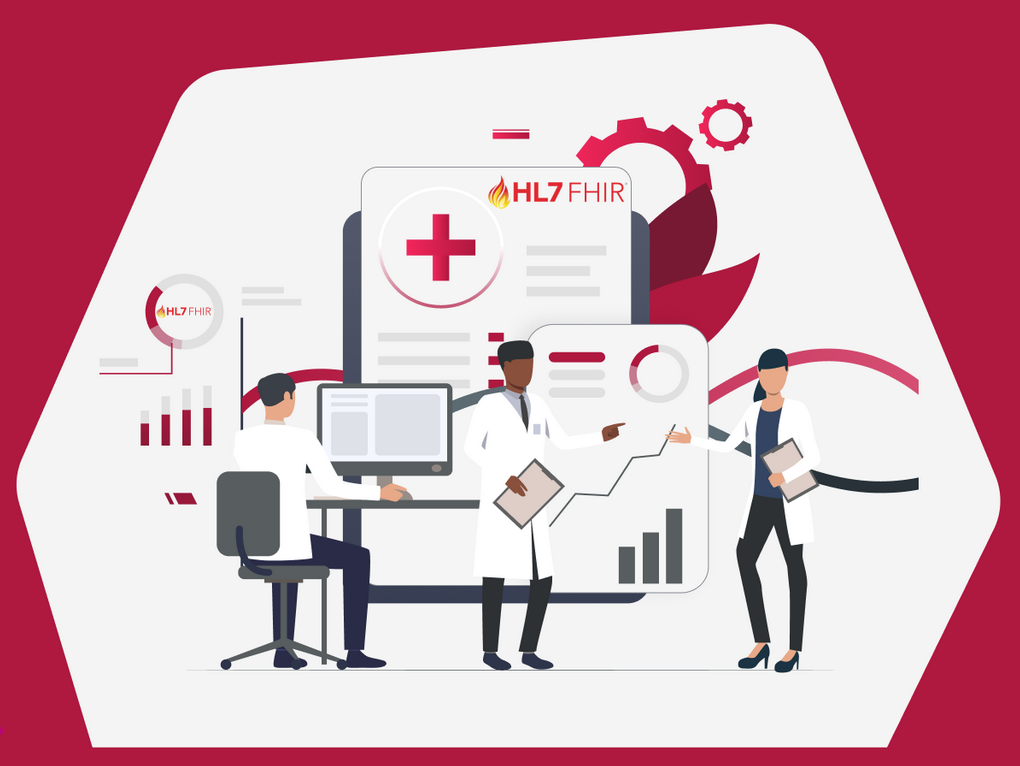 Exciting News from Itirra:
Introducing Our New HL7 FHIR App Development Service
Dear valued partners and healthcare enthusiasts,
We are thrilled to announce a groundbreaking addition to our suite of cutting-edge healthcare technology solutions! Itirra, a trailblazing leader in the health tech industry, is proud to present our brand-new HL7 FHIR App Development Service.

Revolutionizing Healthcare Interoperability
In a world where seamless data exchange and interoperability are paramount, Itirra has been at the forefront of innovation. Our commitment to improving patient care, streamlining healthcare operations, and enhancing data sharing has led us to develop this incredible service.

Why Choose Itirra's HL7 FHIR App Development Service?
Expertise
Our team of seasoned developers and healthcare experts brings years of experience to the table, ensuring the highest quality HL7 FHIR app solutions tailored to your unique needs.
Security
Rest easy knowing your patient data is handled with the utmost care and security. Our solutions adhere to the most stringent healthcare data protection standards.
Interoperability
Seamlessly connect your healthcare systems, improving communication and data exchange across the entire spectrum of care.
Scalability
Our HL7 FHIR apps are designed for scalability, whether you're a small clinic or a large healthcare network.
Customization
Every solution is as unique as your organization. We tailor our HL7 FHIR apps to match your specific requirements.

Join Us in the Future of Healthcare
Itirra's commitment to excellence and innovation drives us to continually raise the bar in healthcare technology. With our HL7 FHIR App Development Service, we invite you to join us on this transformative journey toward a more interconnected, efficient, and patient-centric healthcare landscape.

Ready to explore the possibilities with our HL7 FHIR App Development Service? Reach out to us today to schedule a consultation and learn how Itirra can empower your organization to thrive in the digital age of healthcare.

Thank you for your continued trust in Itirra as we work together to shape the future of healthcare through innovation, technology, and a shared commitment to better patient outcomes.