alex
Published on February 6, 2019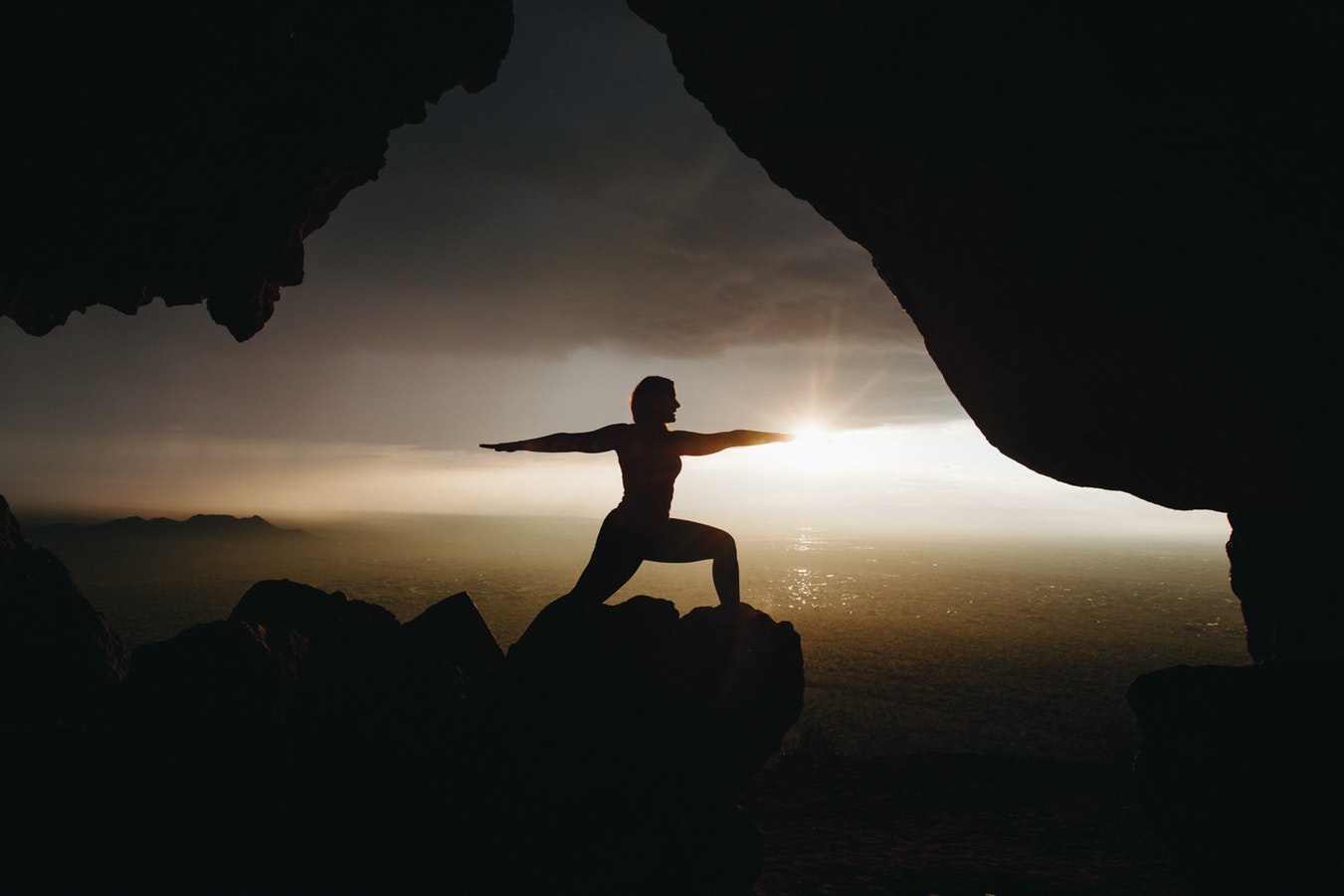 An average person spends a third of their life at work. With a common life expectancy, this comes to over 90 thousand hours! Long working hours, stress, and bad eating habits may result in obesity, high cholesterol, and cardiovascular problems. And those issues are just the tip of the iceberg! Thanks to scientific studies and media exposure, our health and well-being have become much more important.
To address these issues, an increasing number of companies invested in wellness programs that help to develop healthy habits and enhance work-life balance of their employees. In 2016, the corporate wellness industry in the U.S. had been valued at almost $8 billion and is forecasted to grow to $11.3 billion by 2021.
Constant technological developments and advances in data analytics are helping to shape the future of corporate wellness programs. Numerous software platforms and a broad variety of fitness wearables are used as part of a strategy for improving employee health, well-being, and counteract rising healthcare costs.
Fitbit Care
Fitbit, a wearable technology devices brand, has announced the launch of Fitbit Care on September 19th, 2018. It is a health platform for enterprises that combines wearables, health coaching, and virtual care to provide a custom healthcare experience. The Fitbit Plus app allows employees to communicate directly with their care team and health coach for remote training, weight management, and personalized guidance.
Fitbit Care aims to empower people to take control of their health by providing accountability and support. According to Adam Pellegrini, the general manager of Fitbit Health Solutions:
"Fitbit Care can help improve outcomes for some of the most common and costly conditions in health care, such as diabetes and hypertension."
Integrated Wellness Software Solutions
Companies of any size can benefit from implementing a corporate wellness program. When done right, wellness programs can be very impactful. They motivate employees to establish and maintain healthy lifestyle choices. Some of the benefits include a reduction in health care costs, a drop in absenteeism, and a decrease in illness and injury rates. Moreover, corporate wellness programs enhance employee productivity and result in higher retention rates.
Studies of health programs in large firms found that an average employer's medical costs fell by $3.27 for every dollar spent on wellness programs, and expenses for days that employees were absent fell on average by $2.73. Also, a 25% cost reduction was recorded in sick leave, health plans, workers' compensation, and disability insurance for companies with comprehensive wellness programs.
We Can Help
Choosing the best system to manage your business is one of the many struggles every company has to deal with. Using several different tools that are not integrated can make it impossible for employees to work effectively and achieve business objectives. Instead of using several systems to accomplish day-to-day tasks, to save your company time and money, try to implement a singular tightly, integrated solution.
At Itirra, we specialize in developing custom-made integrated data warehouses, a solution that can gather health data from all your vendors and sources related to employee health. Analyzing employee health data and well-being will assist you in finding the best health benefits program. Educational and actionable information will promote user engagement. Furthermore, health data insights will give personalized recommendations that can motivate your staff to become actively involved in managing their health.
To find out more about how system integration of your corporate wellness programs will help your business become more efficient and your employees stay healthy and productive, do not hesitate to contact us or arrange a meeting with me.