Michael Nikitin
Published on March 22, 2021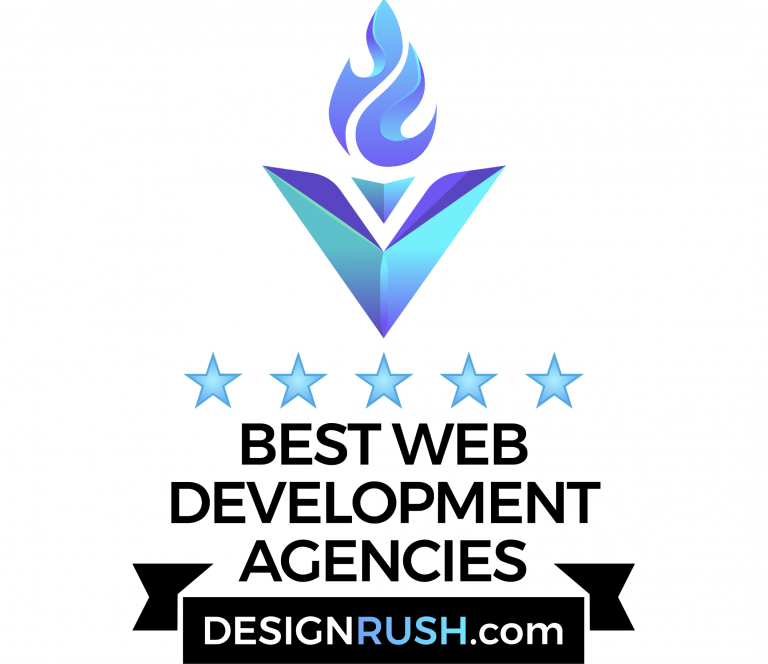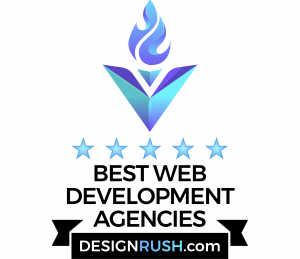 Designrush.com has placed Itirra in the Top 10 Web development companies in Seattle. Winning an award is always an exciting experience and we are very happy to be recognized for our work.
Designrush is an online guide to finding the best professional companies and agencies categorized by area of expertise. We are grateful to everyone involved in the ranking process and proud to be listed among other outstanding software development firms in Seattle.
At Itirra, we truly love what we do. Our team is dedicated to developing projects to their best outcome. As a result, every solution we build is unique, agile, and thought-through to the finest detail. A notable example is AIDA, a product we built to optimize the patient discharge process by connecting hospitals with long-term care providers.
Itirra is a boutique software development company. For over 13 years, we relied on our deep expertise to create and develop innovative cloud, big data, and machine learning software solutions. Whether it's automation, privacy, system integration, security, or BI, our experts can deliver the right solution for companies in healthcare and other industries.
For more information contact us or schedule a meeting with me.