Michael Nikitin
Published on July 13, 2022
There are many benefits to investing in a custom cloud environment. It can streamline IT management and provide more flexibility for growth without wasting resources. Cloud-based services have been proven to help businesses stay agile and resilient during the pandemic. Custom cloud development is a viable option if your organization needs a scalable, high-performance system to meet growing business demands.
By migrating your infrastructure from on-premises to a custom cloud, you can focus on your core business and not waste energy and money on management and maintenance. Unlike most public cloud solutions, custom cloud environments like the ones we develop at Itirra allow for more specific and custom configurations, making migration easier. You can maintain a proprietary setup while reaping the many benefits of custom cloud solutions.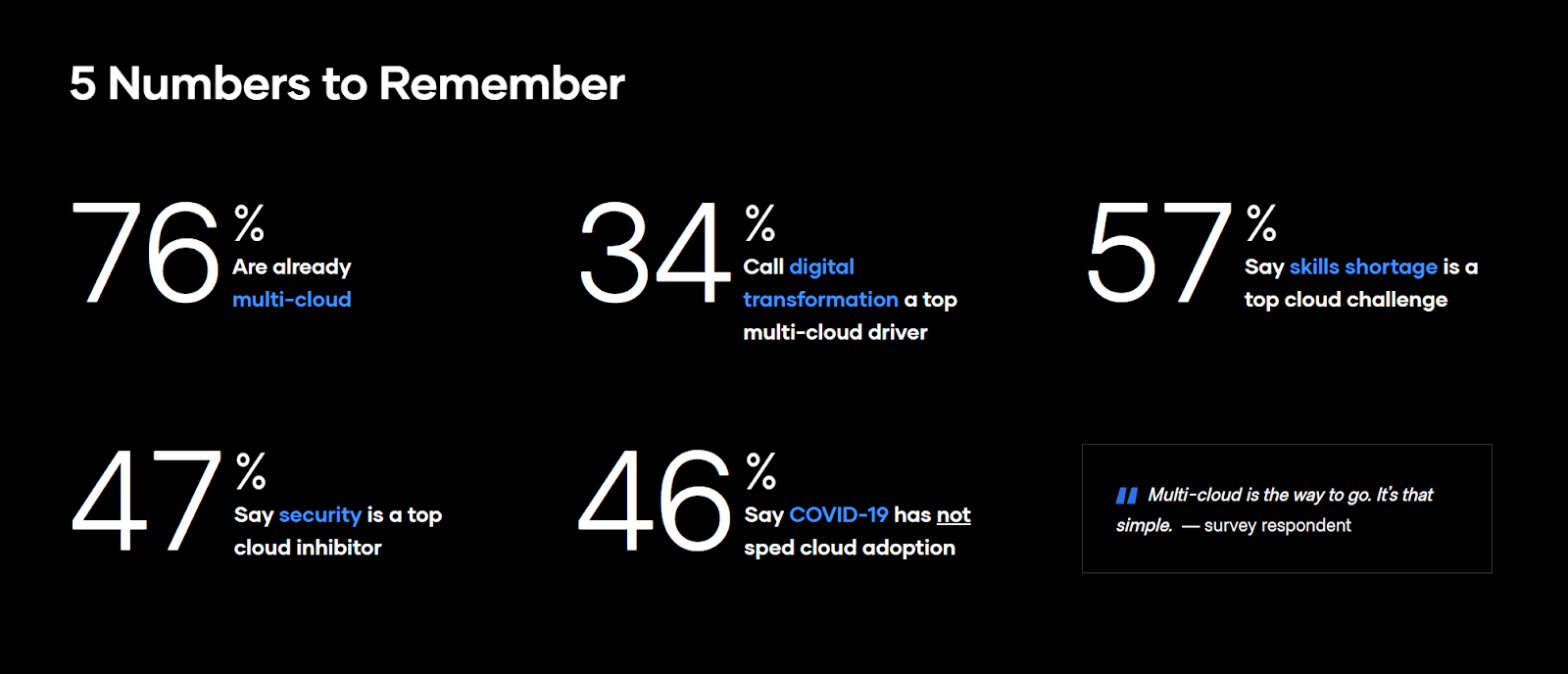 Is your company considering upgrading its IT infrastructure? Read on to find out why migrating from an on-premises server to a custom cloud solution might be the most logical move – continuing to grow efficiently while keeping your data safe.
Let's take a look at the main benefits of moving from on-premises to a private cloud environment.
The main benefit of custom clouds is that they provide greater scalability. In the cloud, organizations can scale up or down the computing power and server storage they need to meet growing business demands without impacting users. It is easier and cheaper than scaling on-premises infrastructure, and deployment time is much shorter. With a custom cloud solution, you can quickly scale resources to handle large unexpected spikes in traffic and usage, and vice versa. You can also easily scale down if, at some point, you find that you need fewer resources than you expected.

Reach, Speed, and Efficiency
Rather than relying on a single geographic location to host your applications, the cloud enables your cloud applications to be hosted on servers distributed around the world. It allows you to use content delivery networks (CDNs) to improve the performance of cloud applications, accelerate the global delivery of your custom solutions, and improve user experience with faster response and load times. Tailored cloud solutions reduce capital expenditures, are easy to maintain and upgrade, and ensure business continuity for long-term success.

Custom clouds are generally more secure than on-premises infrastructure. The data centers where ISPs host their infrastructure implement numerous security and redundancy measures to ensure the uninterrupted operation of the hosted systems. Additionally, most private cloud providers offer disaster recovery and backup solutions to ensure the recovery of sensitive data in the event of a hardware failure or natural disaster.
Additionally, custom cloud environments are best suited for dealing with legacy systems and applications. Unlike most public cloud solutions, custom clouds allow for more specific and custom configurations, allowing legacy applications to run unmodified when needed.

Better Security & Redundancy
Contrary to what many people think, on-premises infrastructure is not necessarily the safest option. With a custom cloud solution, you're investing in high-quality security for the functionality you need, whether it's sharing documents or uploading large amounts of data regularly. You also have the option to invest in more customized security solutions, whether real-time security monitoring or a state-of-the-art firewall. In addition to keeping your data in a secure repository, you can back up important data like files, apps, and more to the cloud without worrying about data theft.

Cloud computing enables employees to be more flexible. For example, you can access data at home, on vacation, or while commuting. If you need to access your data on the go, you can connect to your virtual office quickly and easily. By using cloud technology, you can stay connected to your business and the world anytime, anywhere, and on any device.

So, if you're considering moving to a custom cloud, feel free to contact us for more information. Every project is unique, so it's essential to choose a solution that better fits your business strategy – now and in the future.
At Itirra, we provide companies with customized cloud solutions and opportunities to explore potential improvements to support their business goals. If you want to find out more or to discuss how we can help your business, contact us or schedule a meeting.