Michael Nikitin
Published on July 24, 2019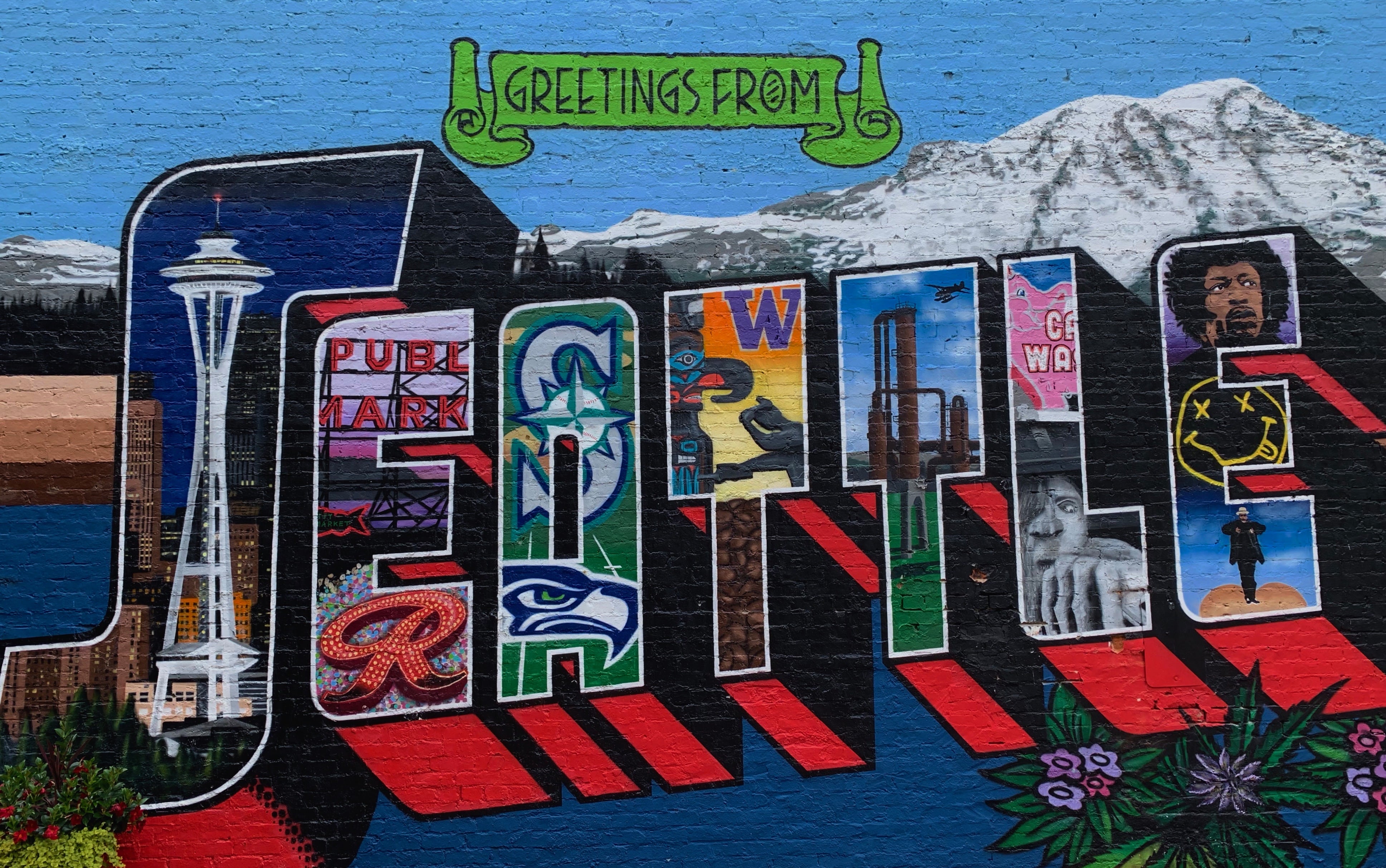 "A pessimist sees the difficulty in every opportunity; An optimist sees the opportunity in every difficulty."
The last week's GratiFI Summit is a perfect example of this quote by Winston Churchill. The organizers arranged an excellent one-day conference dedicated to the future of Artificial Intelligence (AI) in the healthcare industry.

I was thrilled to attend the summit with so many like-minded people. I am sure that with so many well-motivated people around, we can truly make an impact and transform new technologies into opportunities. It was refreshing to talk to representatives of both the private and public sectors, who shared their thoughts and expectations for the future with AI.
John Graham, the regional director of the U.S. Department of Health & Human Services, talked about the implementation of AI in the healthcare sector at the federal level. It was good to see government agencies considering cutting edge technologies like AI as a way to move forward.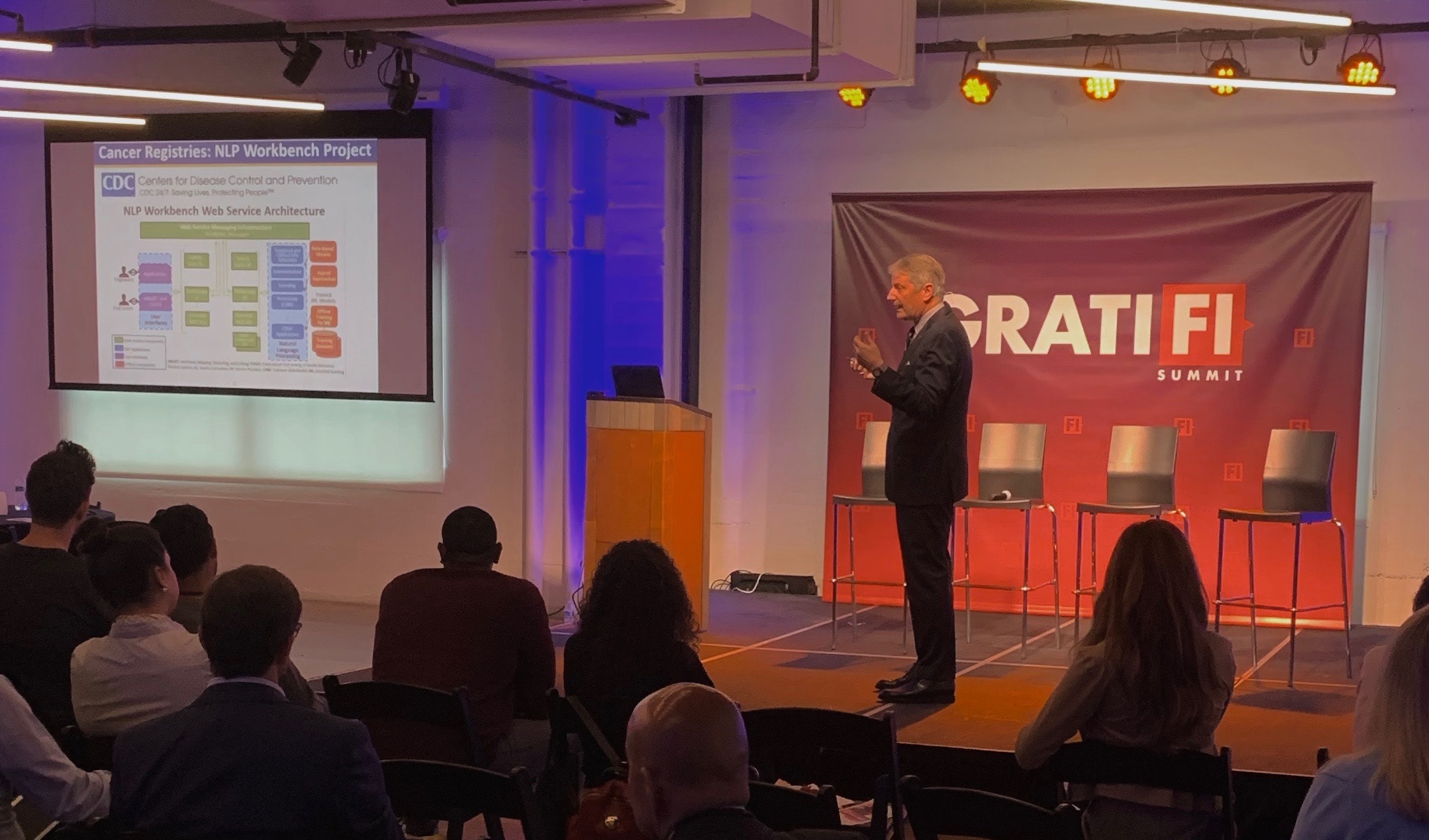 AI is becoming one of the major influencers of the decision-making process and can be applicable to almost every industry. From the massive amount of healthcare data being produced daily, a substantial portion is unstructured and difficult to use. Along with regularly recurring inefficiencies across the system, the healthcare industry is a perfect candidate for AI-driven modernization.

I have seen how implementing AI tech can help to analyze massive amounts of data. Together with AIDA, we have developed a platform to support healthcare personnel by automating administrative tasks. It allows hospitals and care providers to save time by organizing, determining availability, and validating placements in one place.
Be that as it may, we must not forget about cyber-security, especially when patient data should be well protected. In our discussion with Sanjay Joshi, the Healthcare CTO at Dell EMC, he shared how he relies on his experience to analyze servers and threads to prevent possible cyber-attacks. By staying on top of trends, he is able to tackle new threats in the modern cyber world.

As an entrepreneur, I have focused on business intelligence and data analytics. I believe that leveraging data has to be at the heart of every company's strategy because whether we want this or not, data-driven companies will redefine the world. And AI is the next logical step. With advanced technologies, data analytics, and adequate security, we can lead our world to a better and more productive future.
A lot of brilliant ideas we shared on how cutting-edge technologies can help us solve the difficulties facing the healthcare industry. I am excited to see how these technologies will change the way we operate.