Michael Nikitin
Published on June 5, 2019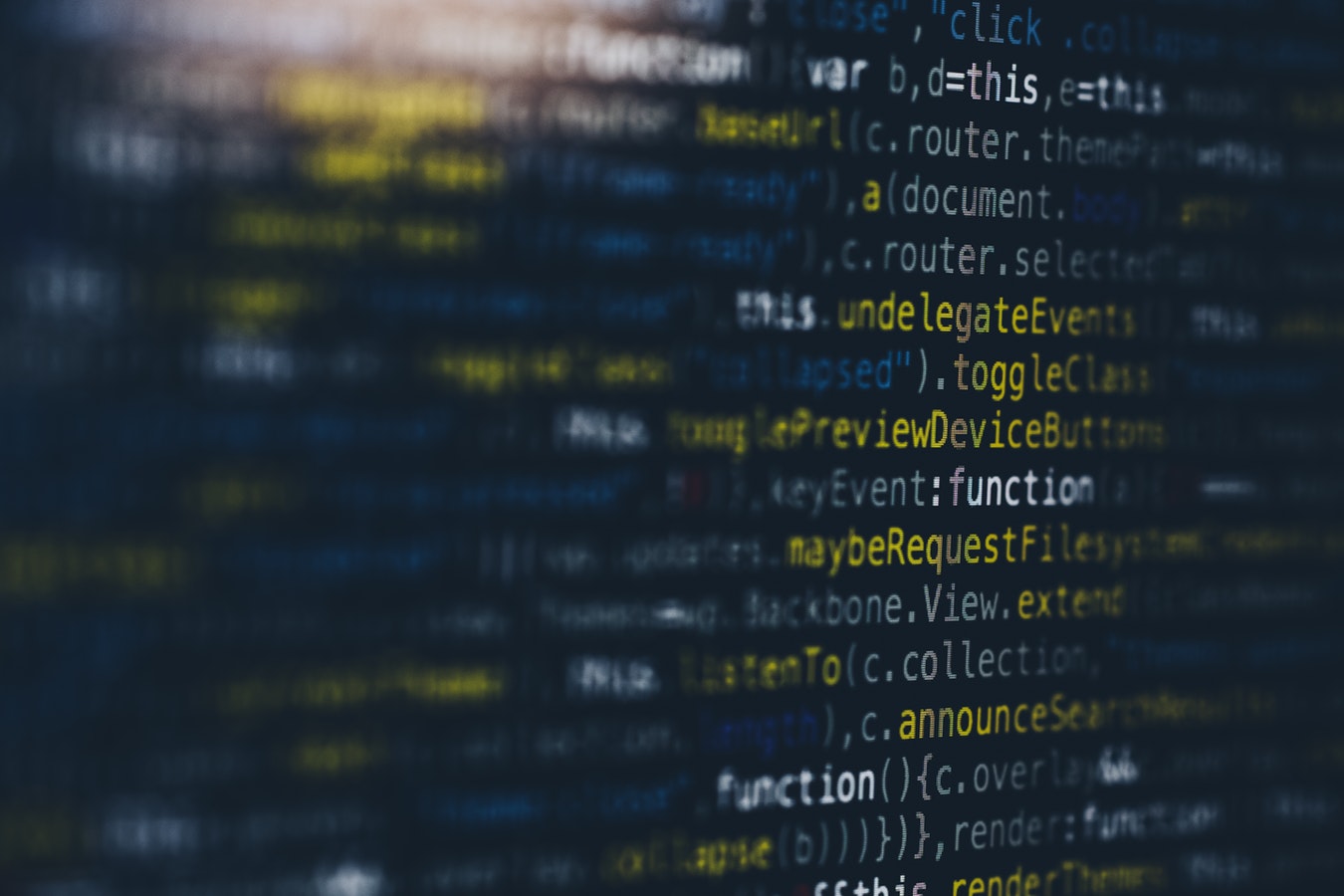 Wearables, Blockchain, AI, VR, FinTech, and automation are just the latest trends in a long line of technological developments that blur the line between humans and machines. The data we collect and process every second has completely transformed the way we live and experience the world. Never before have we had access to this much information this quickly.
Like all great inventions, the systems in place were created by very human software and hardware specialists. Their continuous work allows us to not only filter and make sense of the ginormous amount of data, but to transform ideas into reality. Their work impacts almost every person on Earth, and it comes as no surprise that software development has topped the list of best jobs in the US for 2018.
Growing Demand for Software Engineers
Software engineers working on automation are one of the most valuable assets in the business world because they offer immediate benefit. They can streamline workflow by reducing the amount of manual effort required to operate infrastructure. Even though machine learning is still in the early days of actual implementation, it is expected to play a significant role in automating the IT industry.
The demand for new software developers has soared and, according to the US Department of Labor, their employment is projected to increase by 24% from 2016 to 2026. For comparison, the average of all other occupations is expected to grow only by 7%. With giants like Amazon deploying new code in seconds, it is no wonder that the demand for software engineers is going through the roof.
Tech giants attract and target the best and brightest software specialists. Finding and hiring good affordable talent is extremely difficult. However, code is a universal language readily shared between continents, meaning employees don't necessarily have to be sourced locally. Outsourcing and outstaffing companies are widespread in the IT industry and bring numerous advantages as well as disadvantages.
Location Does Not Define Competence
Just like many of you, I have been a part of multinational teams spanning borders and cultures. When it was my time to form a team for Extended Results, I did not see a problem with working with an offshore one. But I wanted to cut out the outsourcing companies and build one on my own.
Extended Results' flagship Business Intelligence (BI) solution, PushBI, was used by Novartis, DP World, Revlon, Microsoft, and D.R. Horton. During the product development stages, our company was using its consulting experience to iterate and improve the software. On that project, I faced two of the most common challenges of offshore teams – time and culture.
Getting information from our client, relaying it to the team, and getting results back took much longer than we anticipated. Professional expectations and approaches differed significantly on both sides, and a great deal of valuable information was lost in translation. We decided to cut our losses and established a local team next to our client. The process went faster and we got great results, albeit at a greater cost.
Lessons Learned
Several years later, I led the technology group for Aduro, a human service company. When it came to creating a team, the demand for US software engineers was sky-high. The company did not need an in-house team and I began looking for an offshore team once again.
This time, I was looking for a location and a team that would minimize the drawbacks. Ukraine caught my eye as it was in Europe and had less regulatory barriers. I found talented engineers who were motivated and interested in working together. They had previously worked in the EU and understood the culture and shared the approach. Last but not least, it was much more cost-effective than forming a team in the US.
After establishing and working closely with more offshore teams on numerous projects, I can safely say that this method works for the right job. Entrusting people thousands of miles away from you to work on your business may seem complicated, but it is a risk well worth taking.
If you have any questions or are interested in setting up an offshore team of your own, please do not hesitate to contact us or arrange a meeting with me.